about us
Who we are
Presage Solutions is a premier Managed Service Provider (MSP) headquartered in Fort Worth, Texas.
After a long career of leading internal IT organizations – and realizing how much those organizations would benefit from outside help – Jay Hamilton founded Presage Solutions in 2000.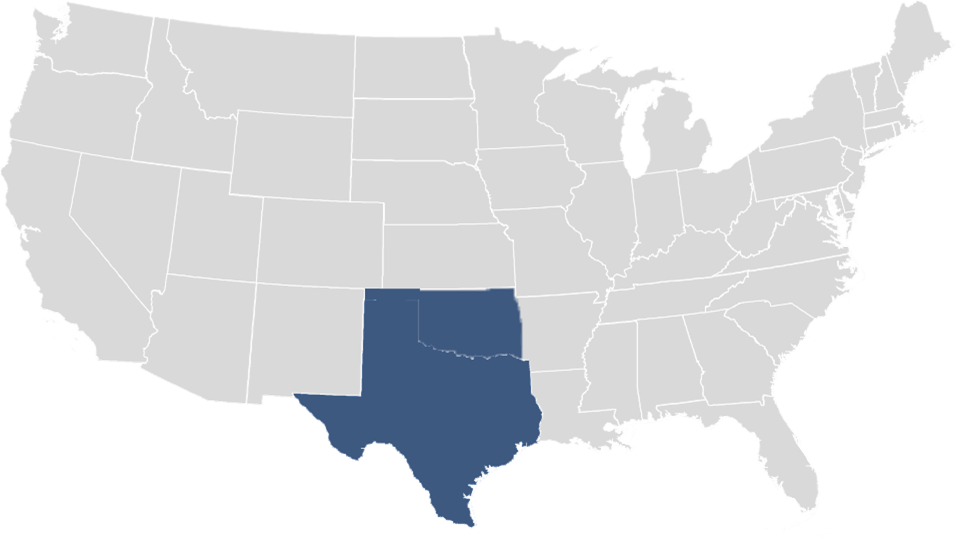 Presage is built to provide the best technology, support, outsourcing, and strategy for small businesses as they scale in size and scope. The company offers all aspects of IT support relevant to hardware and business applications. The company prides itself on being the solution for your IT problems. Day or night, we can handle all aspects of your entire IT infrastructure.
client testimonial
We started the Parker County Economic Development Council on September 1st with two people and nothing else – almost literally. No phones, collaboration tools, wiring – nothing except desks and paper. Presage came in and made sure we had the right tools for easy collaboration, flexible communications, a fast network that would grow with us, and even the best apps so that we could maximize productivity outside the office. We're only a startup, but we're growing fast, in part because of all the right pieces Presage helped us put in place.