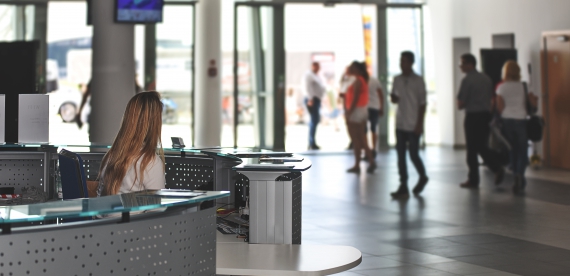 Presage Solutions is a premier Managed Service Provider (MSP) headquartered in Fort Worth, Texas.
Jay Hamilton founded Presage Solutions in 2000 after a long professional career leading internal IT organizations. Hamilton realized the need for companies to rely on an outside source to lead their IT organizations, therefore, Presage was born. The company is built around the principles of providing the very best technology, support, outsourcing, and strategy in the business.
Presage Solution offers all aspects of IT support as it relates to hardware and business applications. The company prides itself on being the IT solution for your IT problems. Day or night, we can handle all aspect of your entire IT infrastructure.
When it comes to IT, Presage Solution is IT!
The Presage Difference:
Full staff of IT and technical people to support any companies infrastructure
Specialize in monitoring servers, business applications, and IT systems to prevent downtime
State of the art remote monitoring system
Provide 24/7 support
Clients based throughout the US with a concentration in the South Central region of Texas and Oklahoma
Unique ability to host clients systems via a co-location server center
Hardware partner with the ability to assist with purchases of hardware, applications, or related technology
Strategic planning services; helping to plan annual technology budgets and and business growth needs
Take your business to the next level, Contact Us today