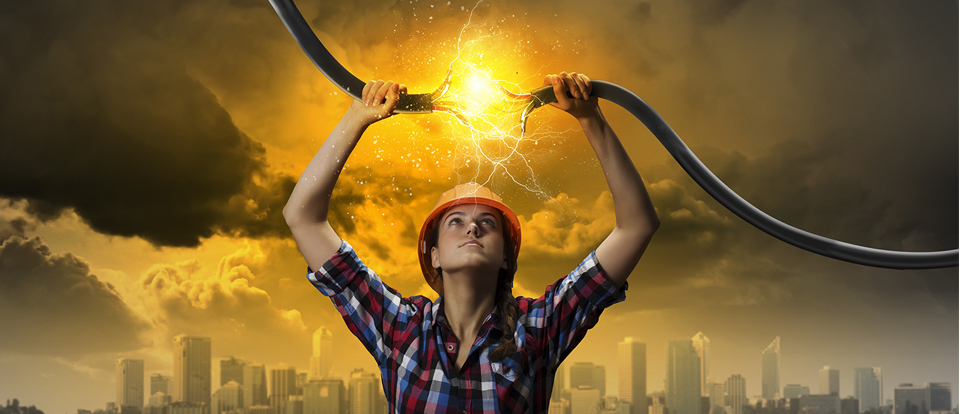 Availability plans from 8-5 Mon-Fri to 24 x7
People and knowledge define customer service, not scripts
Flexible fit: Presage works to complement client business requirements as their primary IT source
At Presage Solutions, we find data-driven ways to make your business more profitable and attractive to the investment community. No IT service provider has experience in multiple industries, delivers more value than Presage – your one-stop services source for small Texan businesses that need big help with planning and running their I.T. Learn more at presagesolutions.com.